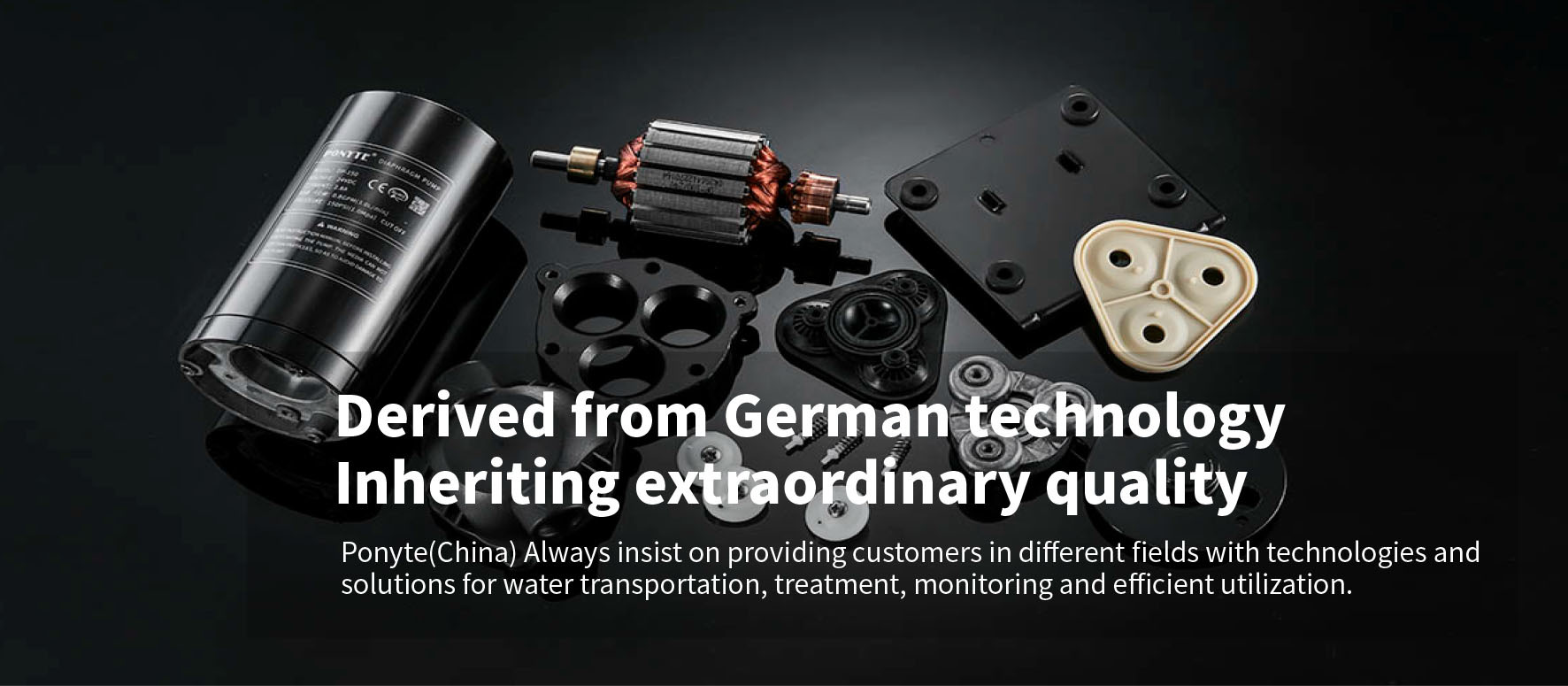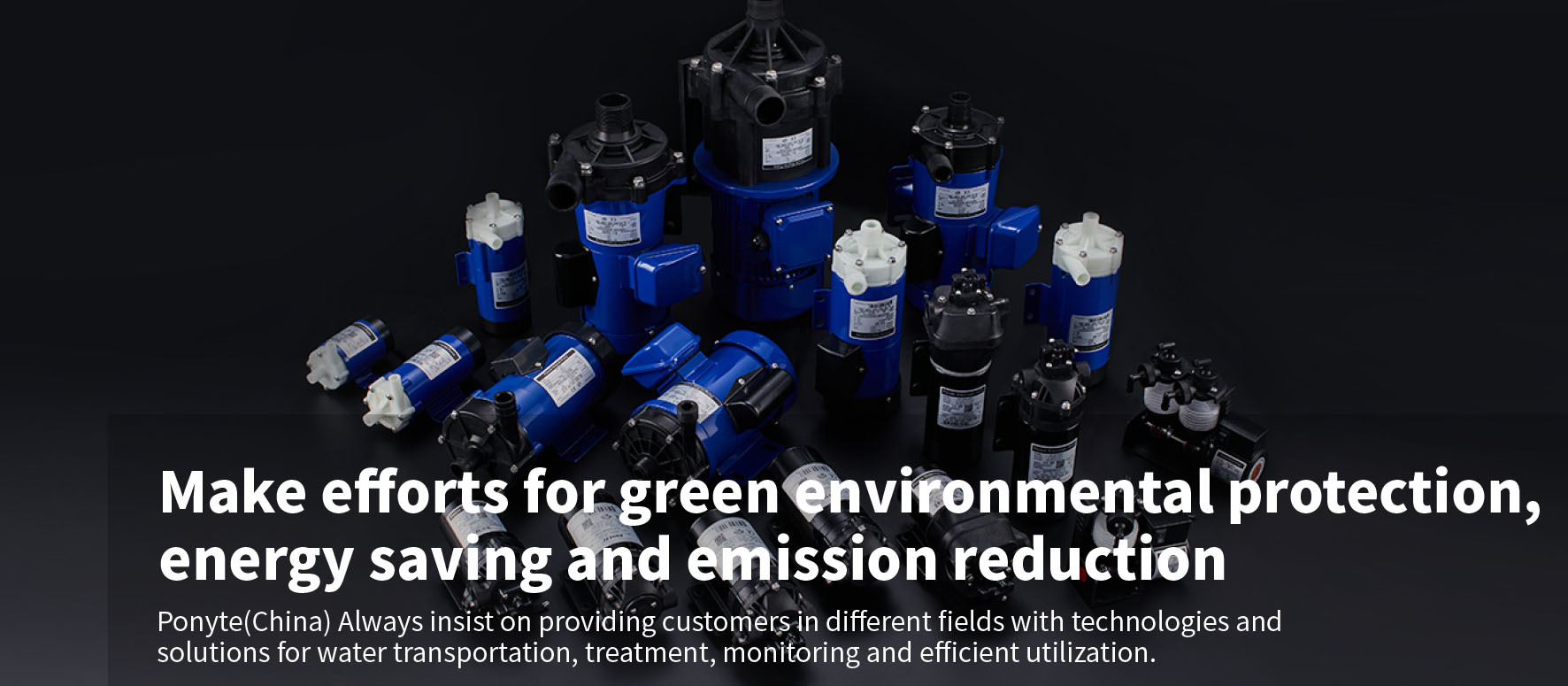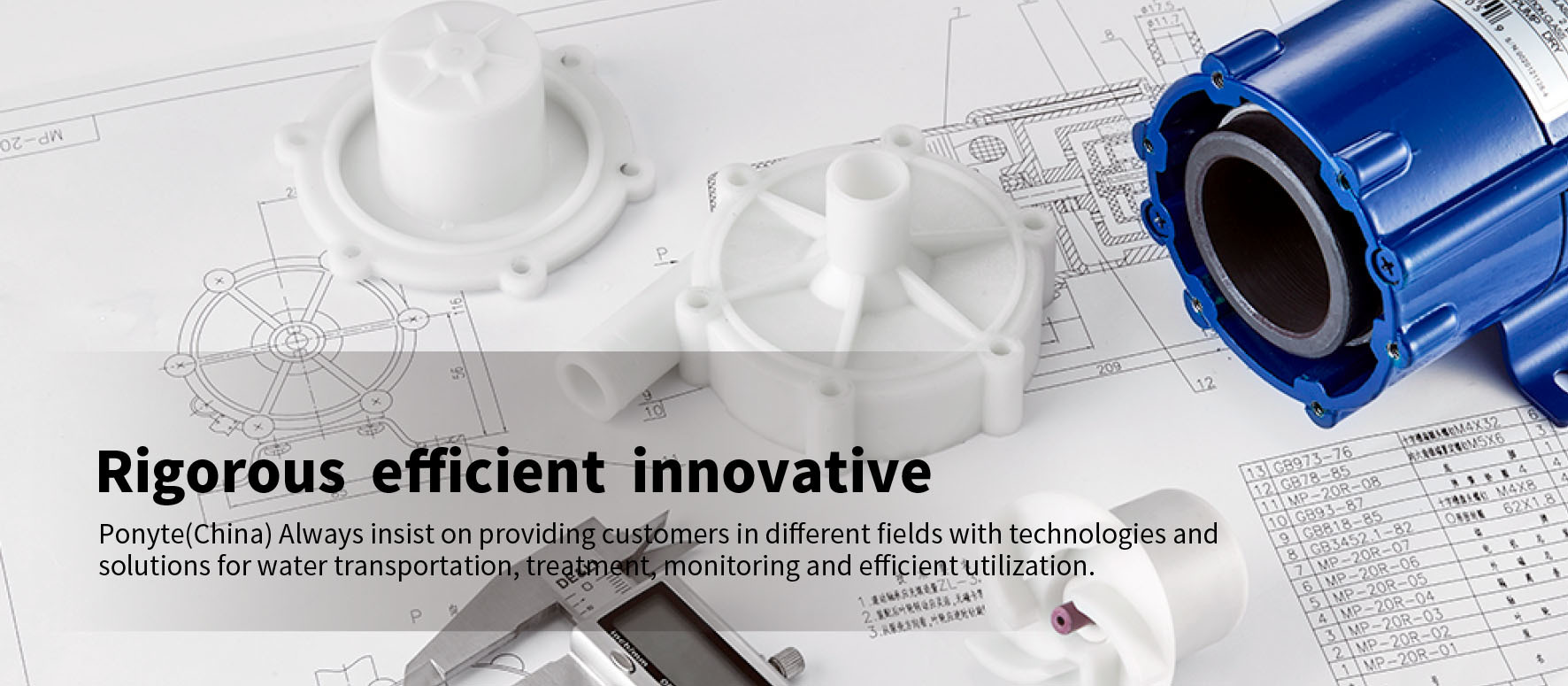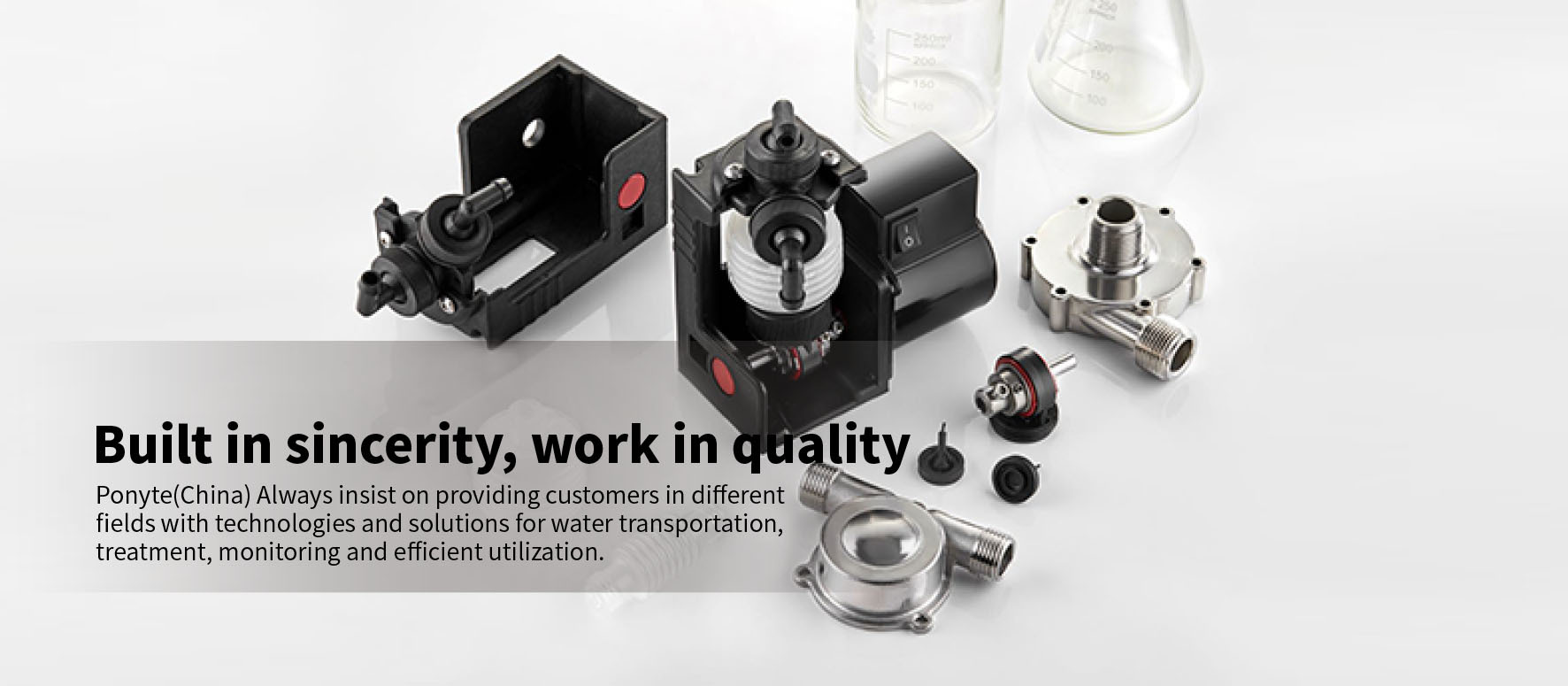 The company ponyte is dedicated to producing and sale pump.supplied to field of public,household and business building and also agriculrure and indurtry,offer tech aild solution for water transfers,treatment,monitor and high efficiency utility.It has several advanced products and business is all over 50 countrieds.Staffs have speicallizedskill,stress on looking for solution locally,make effort to envirment protection and teduce energyconsuption.ponyte was founded in year 2012,who is come out of water relative deparment of German company naked ozosl,its R&D center located in Stuttgart Germany,dealers are all over the world.
The company ponyte is committed to launching innovative and high-quality products that meet the clear needs of customers. Widely used in yachts, RVs, environmental protection, printing and dyeing, purified water, constant temperature baths, medical beauty equipment, analytical instruments, color expansion cleaning, chemical electroplating, laser equipment, spray equipment, surface treatment, beverage equipment and components, etc.
The original meaning of the company name ponyte is tissue for water transfer in plant which can remind people the best water transportation equipment in the naturah whichcan highlight the capablility that we rocuse on water business.Please log on our websit if you need more information.